Something about us

JSC "KONVIN" is located in ecologically clean area: in the spurs of the Tian Shan mountains on the left bank of the river Chirchik, 58 kilometers north-east of the city of Tashkent.
The favorable location allows you to use clean water rich in minerals and salts. Due to this, we produce high-quality alcoholic beverage products with a unique taste.
For the production of wines and liquors in the foothills of the Tien Shan laid vineyard wine varieties. The unique flavor qualities of this grape will give a delightful bouquet of our wines and liqueurs, the production of which will be launched in the near future.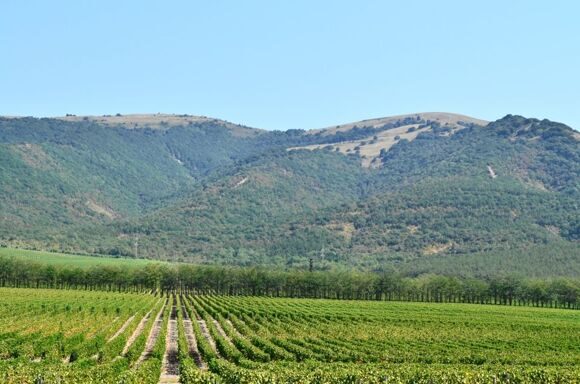 The proximity to the capital allows the company to provide high-quality material for the design, the aesthetic appearance of the bottles, which in turn strengthens the competitiveness of products in the market.
The existing resource base and extensive sales market allow the company to consistently produce environmentally friendly distillery products, and in the future - high-quality wines and skates.
During the years of industrial activity, the company has earned a reputation as a stable and responsible partner. To date, the plant has an extensive dealer network throughout Uzbekistan.
Due to the verified price policy, the hard quality control, the products manufactured by JSC "KONVIN", enjoys stable demand among the population of the Republic. Constantly working on the development of the company, we strive to expand the market and the number of partners, steady increase in demand for products